Four Seasons Total Landscaping Stars In Fiverr's First-Ever Super Bowl Ad
Fiverr revealed a teaser for its first-ever Super Bowl ad with a look at the outside of the Four Seasons Total Landscaping building.
The teaser: 15 opens on the now recognizable garage door of Four Seasons Total Landscaping. When the door opens on a new day, we see the owner and president Marie Siravo ready to get to work.
Relatives | Budweiser has already won the Super Bowl
Fiverr is to air its first Super Bowl ad this year. The ad itself is an evolution of the recently launched "It Starts Here" campaign. It focuses on the role Fiverr played as a resource for businesses during the pandemic. It celebrates the hardworking, smart, and savvy small businesses that make up the backbone of America.
And to make its point even more impactful, Fiverr turned to one of the most famous small companies of them all: Four Seasons Total Landscaping.
The Philadelphia-based small business rose to fame during the election when Donald Trump announced he would hold a press conference outside of the Four Seasons. As it turned out, his team hadn't booked the fancy hotel, but the landscaping company.
Gali Arnon, CMO of Fiverr explains, "In this light-hearted commercial, we show how a company can use Fiverr to grow and change. When your small business is brought to the world stage understanding what to do and how to do it can be challenging. When it came to Four Seasons Total Landscaping last November, owner and president Marie Siravo and her team were quick to adapt, creating t-shirts, developing social content, updating their website and attracting new audiences. They have fully embraced their newfound fame with humor and charm, making them one of the biggest memes of the year, and Fiverr is proud to be part of their history. "
Arnon added: "It follows the theme of our recent 'It starts here' campaign. We introduced small businesses that are adapting to changes forced upon them by the pandemic. With the Super Bowl, we're celebrating and presenting a small company that needs to move and adapt quickly for another reason. This is where Fiverr comes in, connecting companies with seasoned talent who can help when a change or shift is needed. "
For its very first Super Bowl ad, Fiverr partnered with Publicis to develop the ad's creative concept and holistic multichannel campaign, including the work of Fiverr salespeople with MJZ production and Tatarti as the media buyer.
Full seats will be awarded in the 3rd quarter of the Super Bowl this Sunday, February 7th.
You might like it too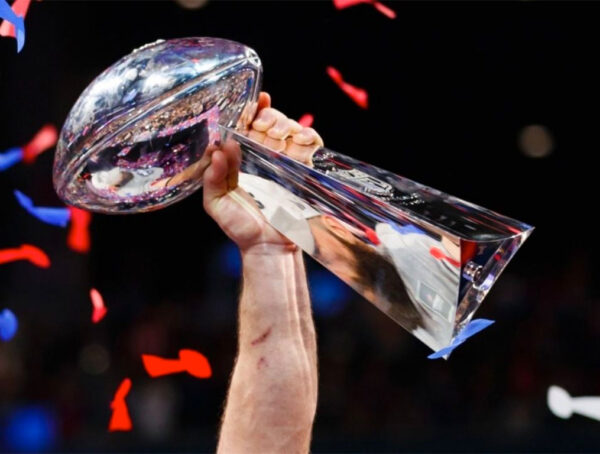 More from Featured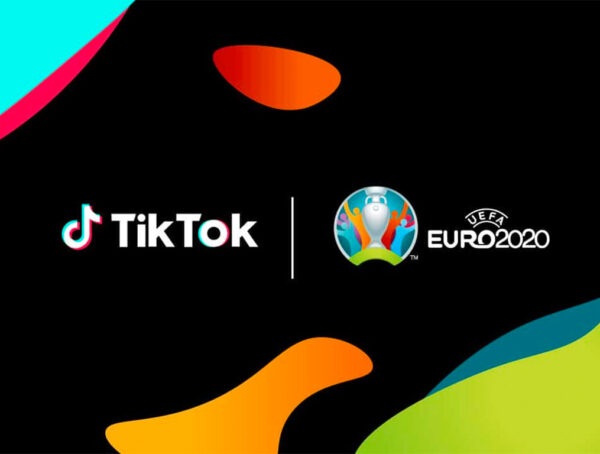 TikTok becomes global sponsor of UEFA EURO 2020
Published on February 14, 2021



George Carey-Simos


0
TikTok is now the first "digital entertainment platform" to sponsor the UEFA EURO 2020 European Football Championship.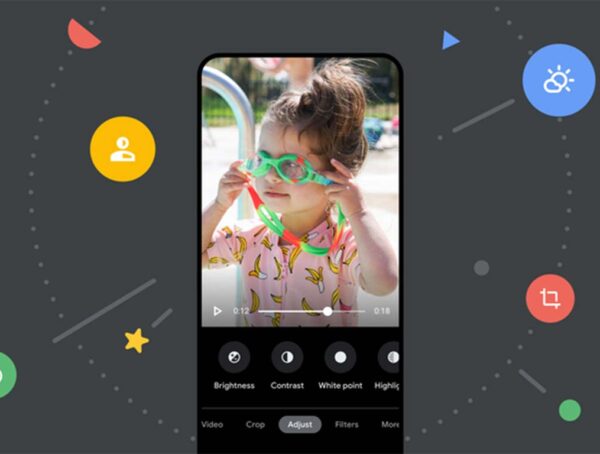 Google Photos gets a new video editor
Published on February 14, 2021



George Carey-Simos


0
After Google Photos launched its new photo editor on Android last year, Google Photos is now introducing a new video editor.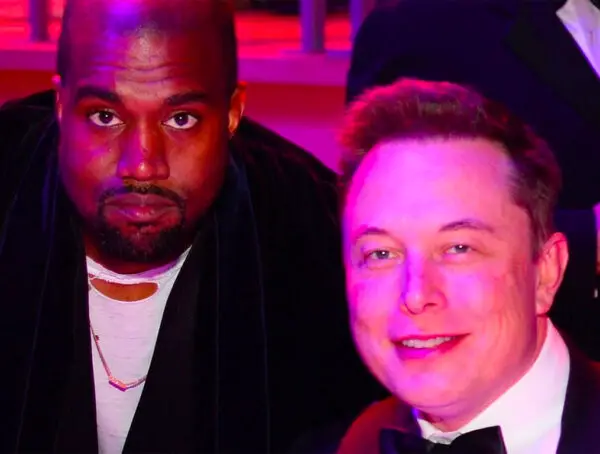 Elon x Kanye is the worst that could happen to a clubhouse
Published on February 12, 2021



Tony Lee


0
Elon and Kanye in the same room? I am talking about the clubhouse. And I think the worst part is that …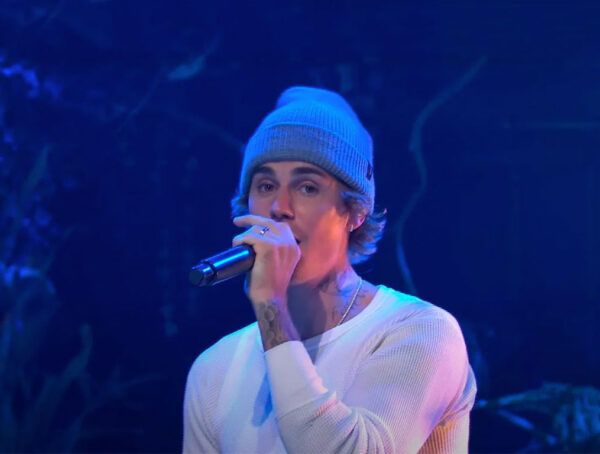 Justin Bieber will perform live on TikTok for Valentine's Day
Published on February 11, 2021



Geoff Desreumaux


0
Justin Bieber will go live on TikTok, performing for the first time tracks from his 2013 Journals release.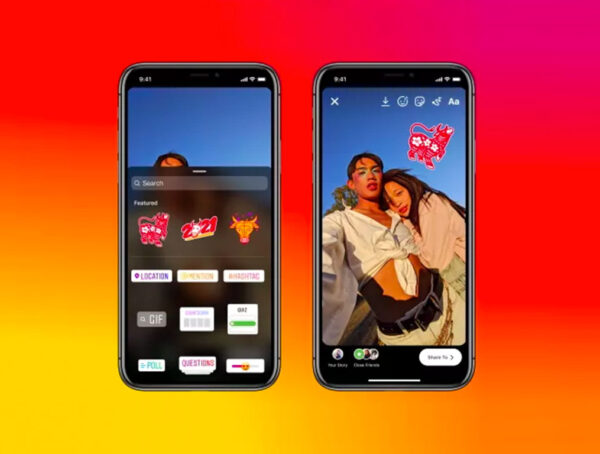 Instagram celebrates the lunar new year
Published on February 11, 2021



Geoff Desreumaux


0
Instagram celebrates the Lunar New Year with special stickers, an AR filter and special appearances from the creators.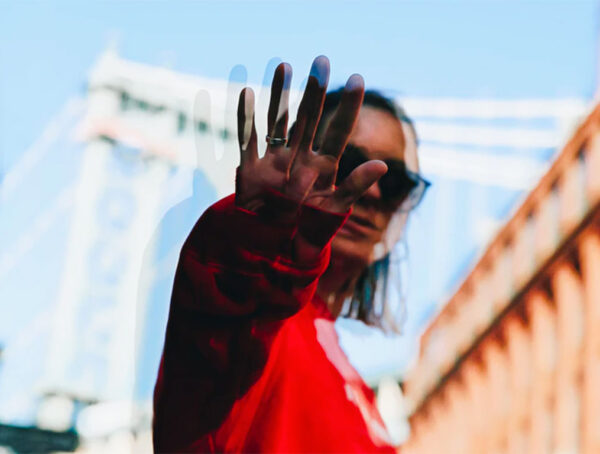 Instagram to remove accounts sending abusive DMs
Published on February 11, 2021



George Carey-Simos


0
Instagram has announced new measures against bad behavior on its platform, including removing accounts that send abusive DMs.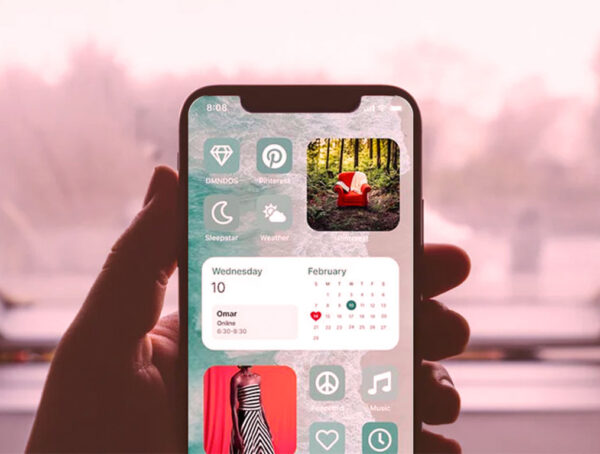 Pinterest introduces the Interests widget option for iOS
Published on February 11, 2021



George Carey-Simos


0
Pinterest has announced a new widget option for iOS that allows pinners to choose their interests and …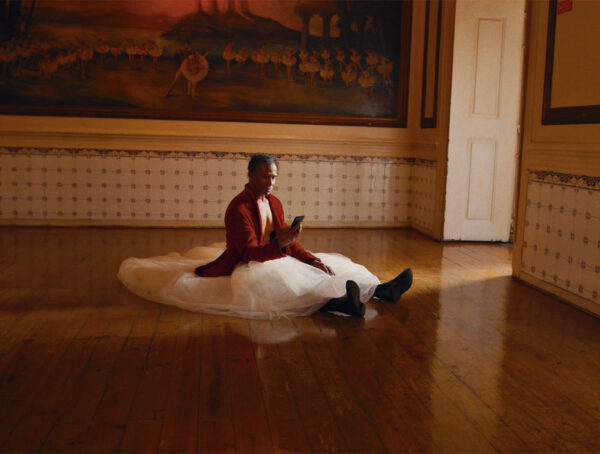 Amnesty International: I play for human rights
Published on February 10, 2021



Geoff Desreumaux


0
"I play for human rights." A leaked talk by the Portuguese national football manager becomes Amnesty International's latest campaign.