Green Magic Landscaping: making a mark in the green industry
With their company's promise to bring their clients' property from tragic to Green Magic, Carita and Larry Koen say they know exactly how determined and dedicated it is to keep a landscaping company alive, but that doesn't mean the Process was always that way was easy.
Take a look at the struggles these couples have faced over the years and how they continue to have positive outlooks even through difficult and troubled times.
Green industry is fighting



As Chief Marketing Officer of Green Magic Landscape LLC In Mobile, Alabama, Carita says her goal is to forge and develop relationships that will hopefully lead to her winning a customer, receiving a referral, or becoming a strategic partner. However, she says there have been too many times to count that she was either ignored or rejected because of her gender.
"You have to develop thick skin, which can be very frustrating at times," she says. "As a business owner and entrepreneur, your elevator parking space is something you must always have on hand. What drives me are my four children. "
Sometimes Koen says that she will attempt a conversation with a prospect, and once she mentions that she is Larry's wife, they will only want to discuss business matters with him.
"People don't know that most monetary or financial decisions, whether in a business or a household, are made by a woman," she says. "I have to have this conversation when I speak to people because we still live in a society where a woman is seen as secondary and one has to be led by the man first, when often it should be the opposite. I've done case studies on this and most of these decisions are made by women. And we absolutely kill it in the corporate world. "
Ultimately, she says that you have to take any situation with a grain of salt and try to respond professionally, which could still help you find the customer without compromising your beliefs.
Koen says she is a great advocate of diversity, equity and inclusion and encourages more women, women of skin color and minority groups to be part of this industry.
She hopes that more women from the green industry, be it through online platforms or future events, will come together and share their experiences with the world.
"Being a woman in the green industry, no matter what color you are, is tough," she says. "It's just different. But just because we are different and need to be treated differently, it is not a disability. A woman in the field is an asset. I think hearing these women, hearing their feelings, and having an open platform to talk openly on will help advance healing and sisterhood. This is a male dominated industry, but it's also a place for us. "
Lessons learned
Koen says the biggest lesson they have learned from the experience is to seize every opportunity and treat it like it is your last because you never know what will happen.
"Entrepreneurs don't know where their next opportunity or their next job is coming from," she says. "When we're on a construction site, it's our job to do the best we can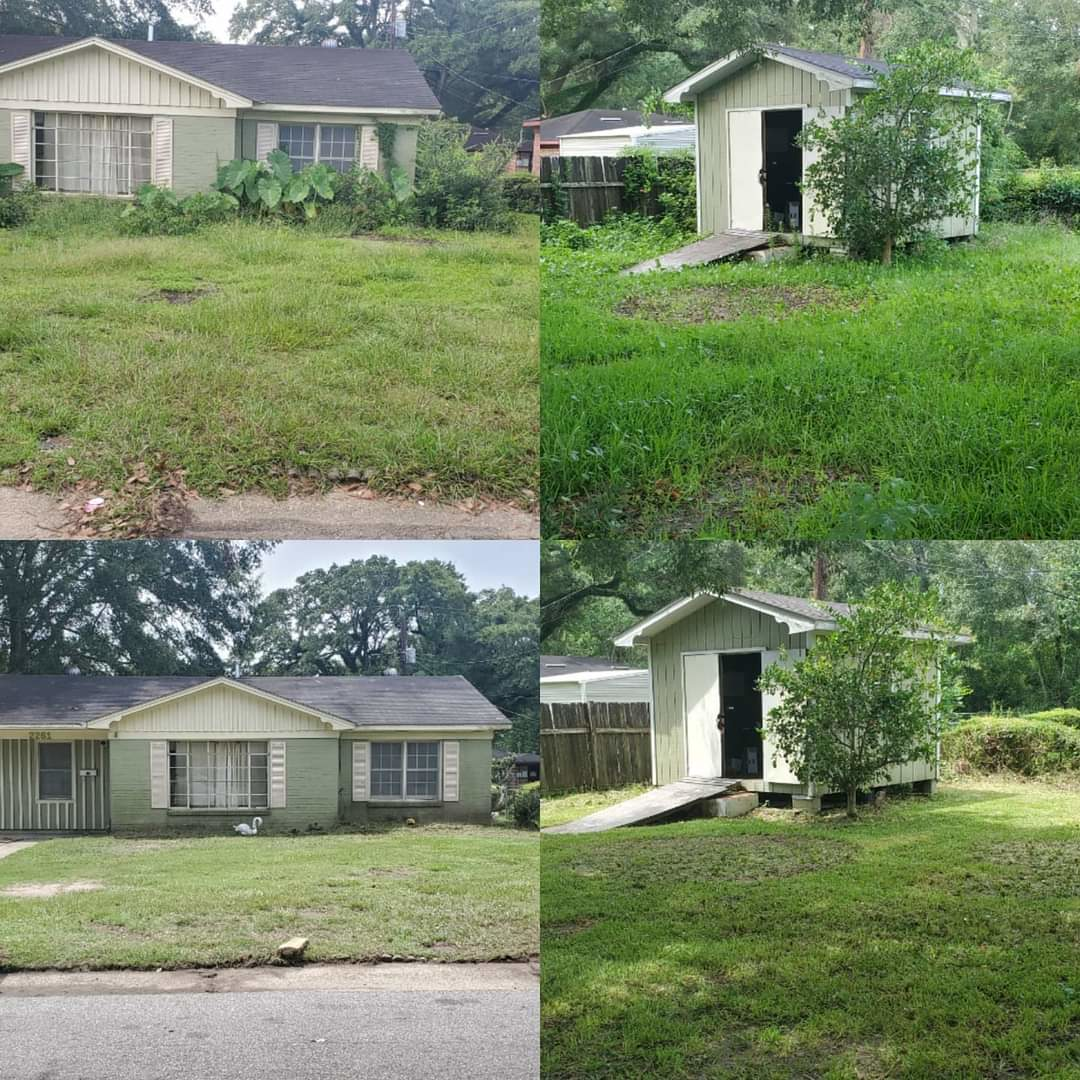 Photo: Green magical landscapeAbsolutely possible, because that's where recommendations and your next opportunity come from. "
She also says that it is important to remember that you will not always be able to please everyone, and that there is no need to exhaust yourself from experimentation.
"Instead of focusing so much on the number of people you help, focus on the quality of how you treat them in the service you provide with each person you hire," she says. "In return, the crowd will come."
For those interested in starting their own business, the first thing you need to do is figure out why you want to start a business. If the reason is solely to make money, there is another driving factor you need to find if you are to survive for the long term.
Once you've set your mission, she says that it's important to find your driving force that keeps you going, whether things are going well or whether they are looking bad.
"When you know who you are going to serve, find out how you will reach them," she says. "Then find out how you will serve your community and give something back. After all, you have to have trust because that's what keeps you going. "
Click here to read the first part of this series.