Henry Zellerhoff starts landscaping business amidst COVID-19
Even during the turbulence of the pandemic in 2020, the entrepreneurial spirit was alive and well for 18-year-old Henry Zellerhoff.
After schools in his area first closed last year, Zellerhoff spent his first week off doing exactly what all the other students were doing: watching TV and playing video games. He soon got bored, however, and knew he needed to find something more productive to devote his time to and save money for college.
The idea of ​​starting a business had always appealed to him, and with a little more time, 2020 seemed like the right time to move forward with his plans. Henry's Affordable Mowing's first dollar is issued.Photo: Henry's Affordable Mowing
Having experienced lawn mowing in the summer, Zellerhoff was familiar enough with the green industry to add this work to his business plan. So Henry's Affordable Mowing was born.
"This job seemed like realistic business for an 18-year-old," he says. "It's different from many other companies where you have to invest your whole life in the company immediately or have a lot of startup money. I could actually do that. "
From 2021 on, business has subsided, but with the winter months approaching the end of the season, Zellerhoff says he has already started reaching out to customers again to get them in the books for spring.
In 2020, according to Zellerhoff, business was booming.
"I've saved a significant amount of money on college while having a social life, doing well in school, and finding my passion," he says.
When he first turned to his family to start the company, Zellerhoff said they were totally supportive and that his grandfather actually bought his company mower for him.
"My grandfather was the reason I started the business because I didn't have enough money to buy a lawnmower and he bought it for me," he says. "In return, I give him a lot of free work."
After graduating, Zellerhoff plans to study economics to learn more about how he can grow his business the way he wants.
Get your name out there
In order to make his name known in the community, Zellerhoff examined various successful marketing tactics for companies in the green industry. Through this research, he found many ideas that he wanted to implement after college, and he found some that he could now use.
"I did a lot of research on professionalism because I wanted to stand out from the other kids doing similar work," he says. "I wanted to measure myself against the competition."
For starters, Zellerhoff says he used the Nextdoor app, which got him most of his work. He says he started posting on the app every two weeks and would get a call or two from each post.
He also distributed introductory packages to surrounding homes that included a packet of flower seeds, a business card, and a business postcard teaching prospective customers about the company.
Photo: Henry's Affordable MowingHe also made a point to inform those who received the packages that they had been safely put together with gloves and a mask as he wanted to make sure everyone felt safe receiving the packages.
Zellerhoff said he also created a company logo with Fiverr and invested in truck decals and polo shirts adorned with the logo. While combing through the YouTube channels of the green industry, Zellerhoff noticed that uniforms with logos were common among professional landscapers.
"I wanted the name to let you know what I was doing right away," he says. "I also like to go green with all of my marketing and logo to represent the green industry."
As with most professionals in the green industry, word of mouth and recommendations played a big role in customer acquisition, according to Zellerhoff.
To learn from mistakes
Overall, Zellerhoff says the public welcomed him very much as an up and coming company, but he has had a ton of unhappy problems with customers who were dissatisfied with the way he did a job.
Overall, according to Zellerhoff, the greatest challenge in founding his company was learning how to deal with these mistakes and viewing them as learning opportunities.
Zellerhoff says he doesn't like to fail, and he can vividly remember the first time he cut a lawn as a business.

"It was my friend's lawn and I made it for free to practice on, but I made it under my company name," he says. "I've never failed so hard. It took me an hour to mow their tiny lawn. I accidentally scalped the lawn because the cutting deck was too low and I completely filled in the garden waste and had to bring something home. "
While he's seen a fair share of mistakes, Zellerhoff believes this ultimately shaped his business into what it is today. Any failure, he says, has taught him valuable lessons that he could then incorporate into future projects, but for now he admits that they were very difficult to deal with.
Look to the future
Initially, Zellerhoff said he only offered mowing (which included trimming and edging) but has since branched out to offer leaf removal, spring and fall cleaning, hedge trimming and pruning, core aeration, overseeding, fertilizing and more.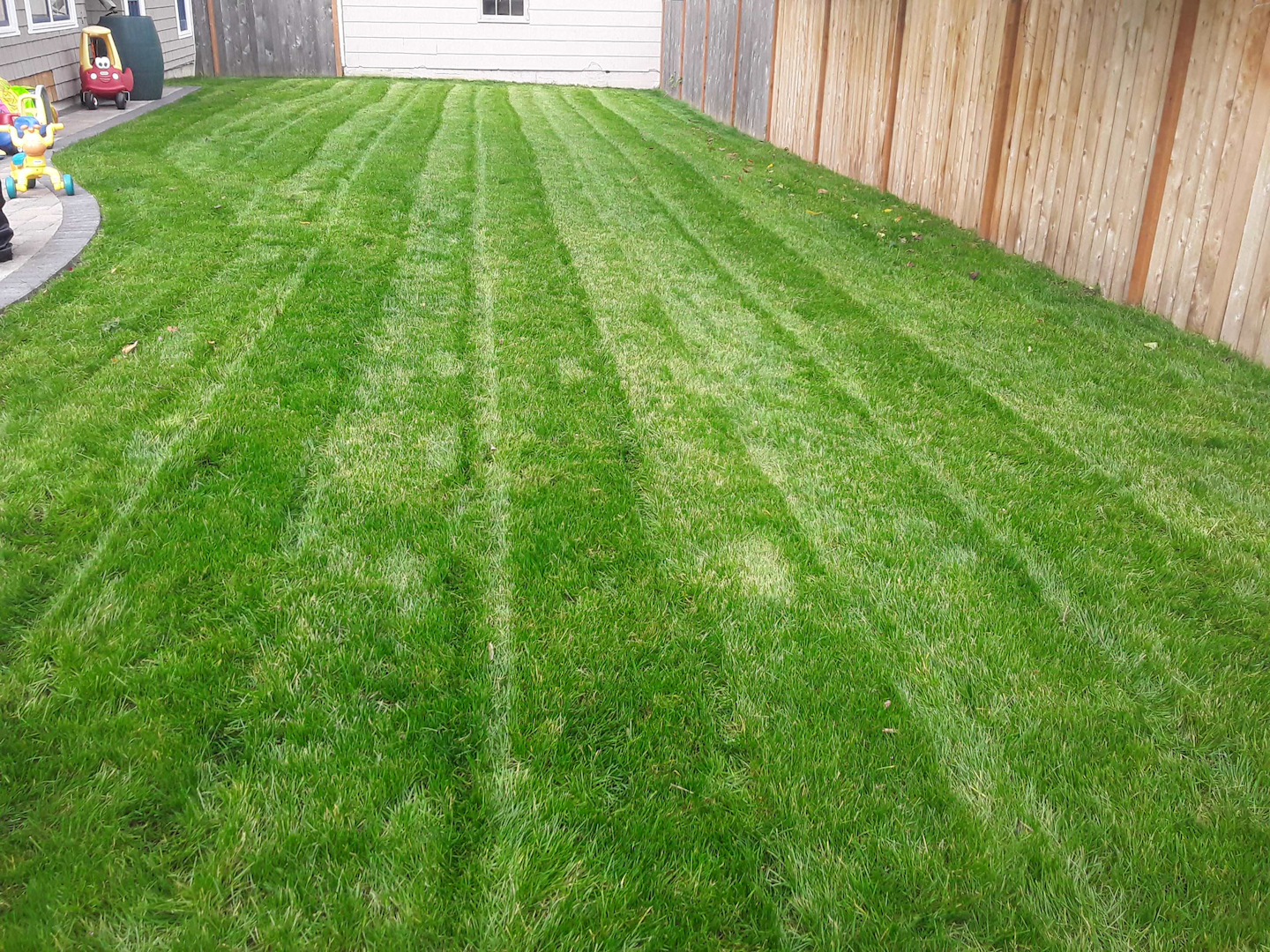 Photo: Henry's Affordable Mowing
While the idea of ​​studying horticulture occurred to him, Zellerhoff plans to study it in an informal setting using books and videos as opposed to college classes.
Before going to college, Zellerhoff says his goal is to make $ 10,000 and really push his additional services forward to help him gain more industry knowledge outside of mowing.
Unfortunately, Zellerhoff says he cannot work while studying because he is attending an extra-state institution, but after graduation he hopes to be in a new place again and to put down roots.
In the meantime, Zellerhoff will be doing market research to find the best areas in the country for landscape architects. All in all, Zellerhoff says he is open to all opportunities that arise because, as 2020 taught us, a lot can change in a short time.
For other students interested in entrepreneurship, Zellerhoff says it has to be something that you are serious about pursuing. He says his business is something he wanted to get into, and that it wasn't "just a sideline."
Before Zellerhoff tries to start a business, he encourages students to find out how much time they are willing and able to invest in it. He says to ask yourself if it's something you want to invest a lot of time in or is it something you only want to invest a few hours a week in?
Second, Zellerhoff says he is ready to fail often, but when you fail, you know those failures will fuel your success.
Third, he says he's grateful for every little win and milestone and doesn't keep looking for the next best.
"I remember how happy I was when I got this first customer and it's important to remember that there are still problems in my business now, but I'm really grateful for where I am, and it's quite a blessing, "he says. "This business has exceeded my broadest imagination. It was one of the greatest learning opportunities of my entire life. "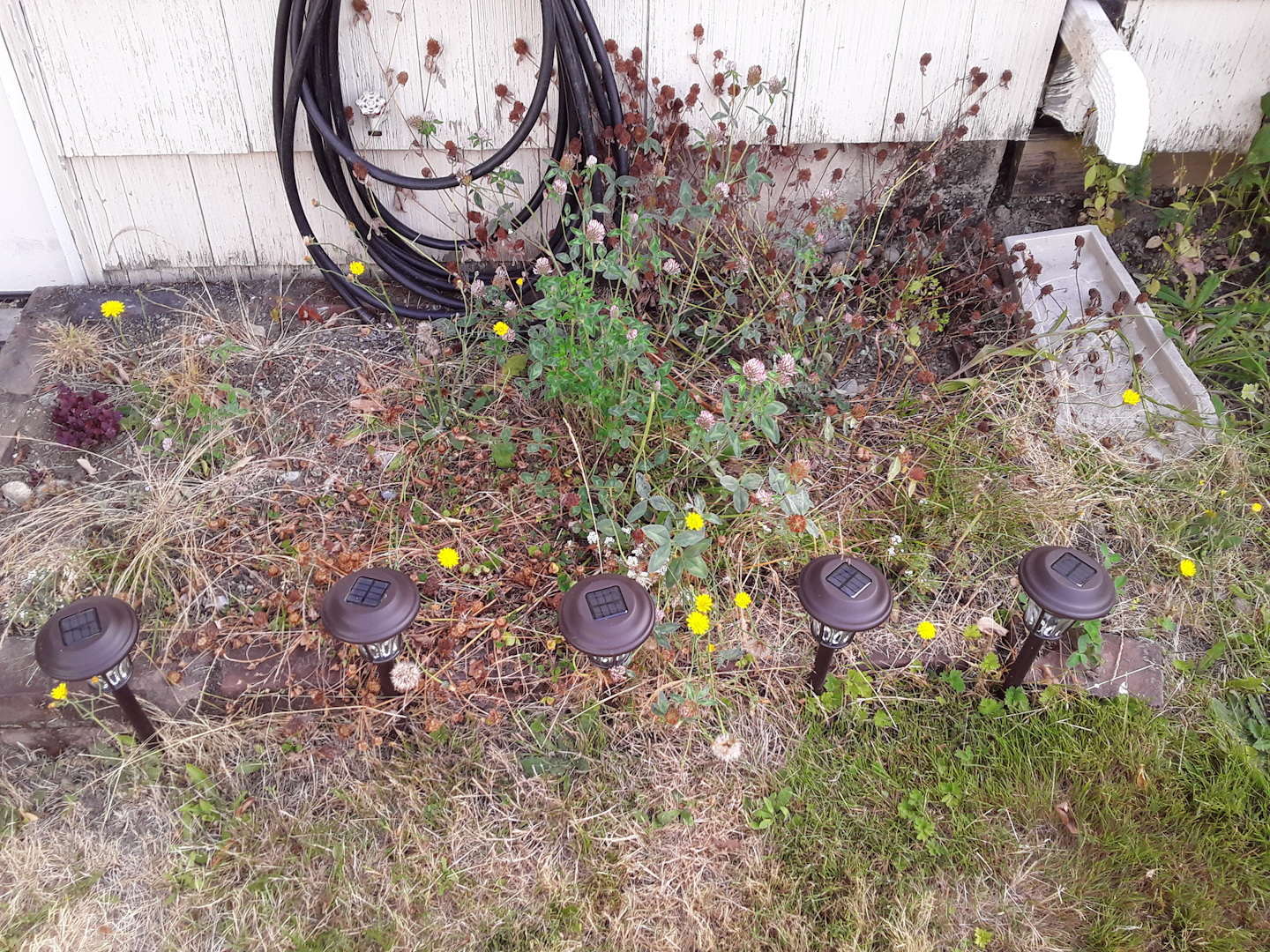 In frontPhoto: Henry's Affordable Mowing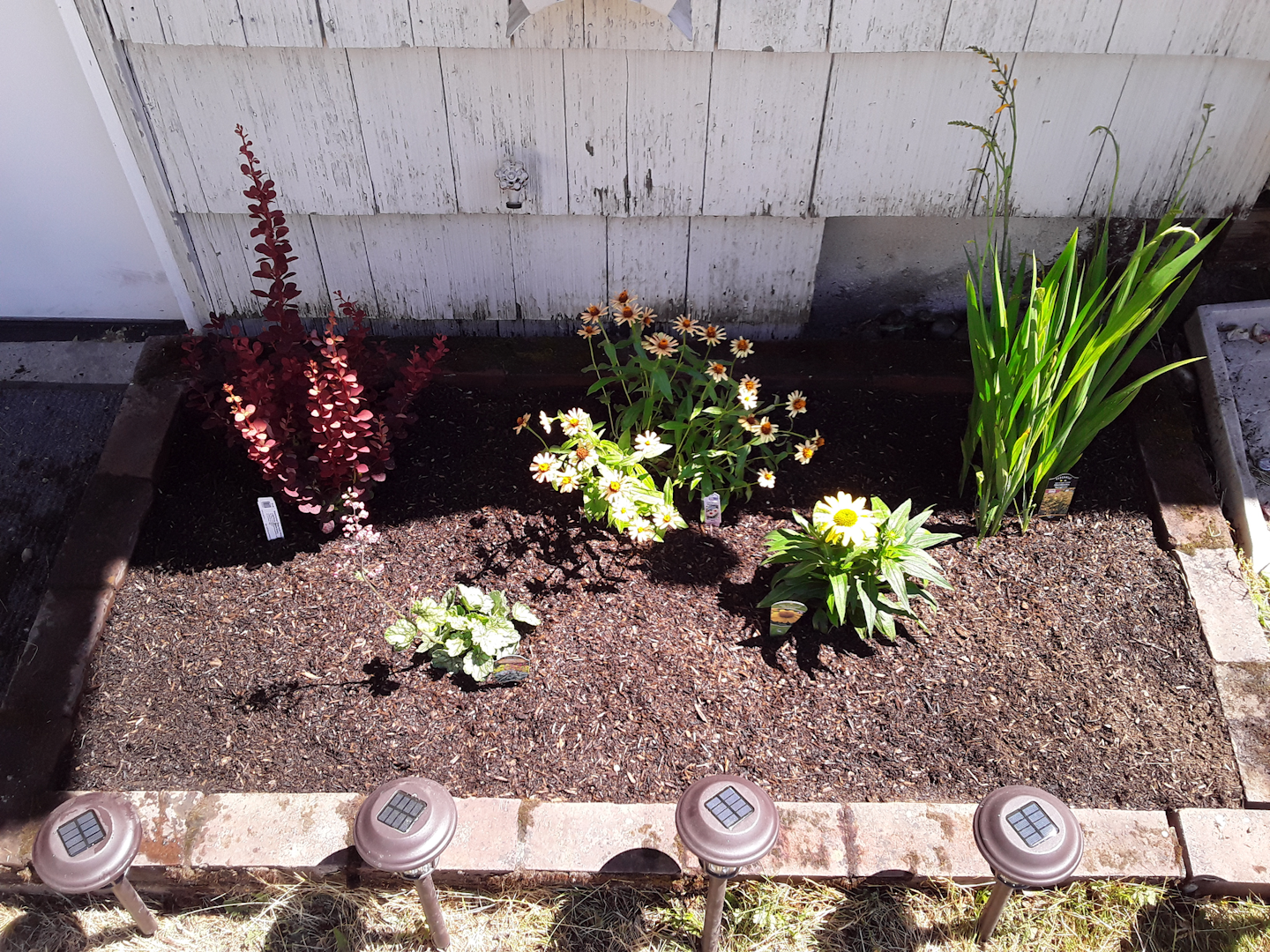 After thisPhoto: Henry's Affordable Mowing